Main content starts here, tab to start navigating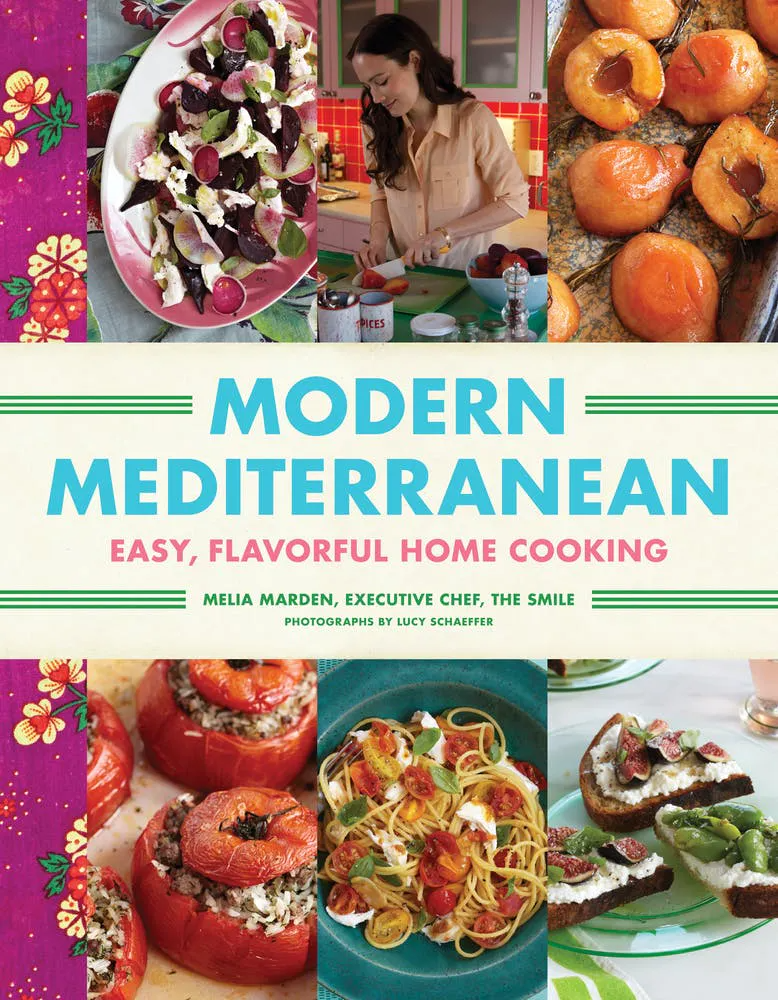 Melia Marden grew up in New York and Greece, where she enjoyed great seasonal food and a family that loved to entertain. As partner/executive chef of The Smile, she develops an ever-changing seasonal menu rooted in Mediterranean flavor that has been raved about by Frank Bruni and is loved by celebrities.
Now, in Marden's first book, she presents 125 easy Mediterranean-inspired recipes for the home cook. From Minted Snap Peas to Watermelon Salad to Summer Steak Sliced Over Corn to Almond Cream with Honey, these are recipes calling for fresh ingredients and bold flavor but requiring no special techniques or equipment.
Including 100 photos, this is a gorgeous, unique package that will charm and inspire home cooks everywhere.